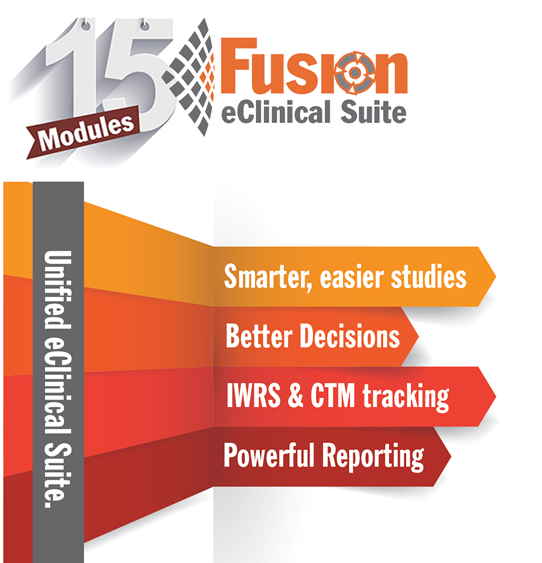 Design Your Own Studies With Axiom Fusion eBuilder –
Axiom's Fusion eBuilder puts powerful study building tools at your fingertips. Our client teams rapidly and easily configure simple to complex studies using a web based drag and drop graphical user interface – no technical or programming knowledge is needed.
Design and Build Quickly and Easily

eBuilder is capable of conditional relationships, simple to sophisticated edit checks, dynamic pages and instant visibility of the configured study. Quickly build your study and publish it to Axiom's secure EDC Cloud Hosting.
Build simple to complex studies with supporting modules

Copy questions, sections, pages easily

Common Forms creation

Copy existing studies to use as the foundation for new studies

Easily apply validation rules with simple to complex logic on a single field, across multiple fields, pages or entire studies
How Does It All Work With Axiom Fusion?
Better decisions. Shorter timelines.
Unified Technology. Unmatched Service.