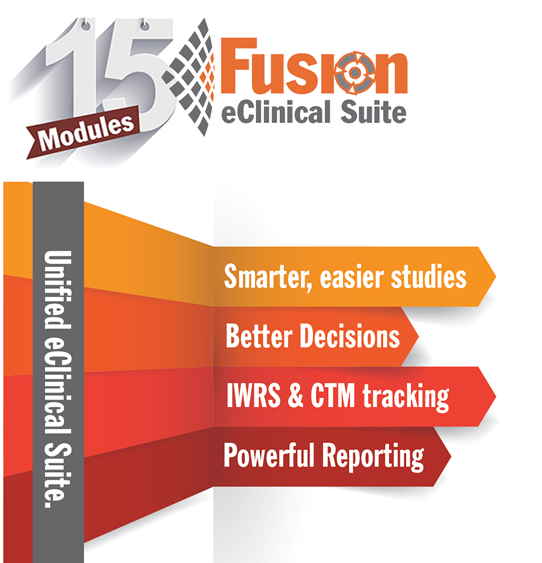 Easy to use, fully integrated management of your study budgets and payments
---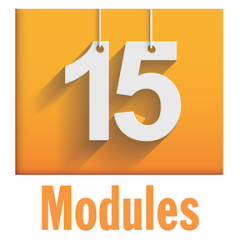 Fusion's Payment Tracking Module provides fully integrated payment management and budgeting, eliminating complicated manual reconciliations between your clinical technology and external payment tracking solutions such as Excel.
All study related information is pulled directly from the eClinical suite in real-time, allowing for quick and easy review, and automation of many tasks and reminders.
Key Features
Intuitively manage all aspects of study payments to all stakeholders

Configure unique study budgets per site or use a single budget for the entire study

Use the study budget template tool to better plan your budget estimation

Estimate the costs of various study components, number of subjects and number of sites to test your budget assumptions

Quickly identify exactly what payments are required for every site right to the subject level




– Completed eCRF activity




– Completed assessments




– Planned study costs [IRBs fees, site start-up fees, etc.]

Record and pay any and all miscellaneous site costs

Instantly send payment packages to accounting personnel so they can issue cheques or send wires to the sites for the exact amounts necessary

Track cheque numbers, payment dates and who issued the payment

Track, manage and pay third-party vendors

Integrated high-level budget and payment activity reporting
Better decisions. Shorter timelines.
Unified Technology. Unmatched Service.