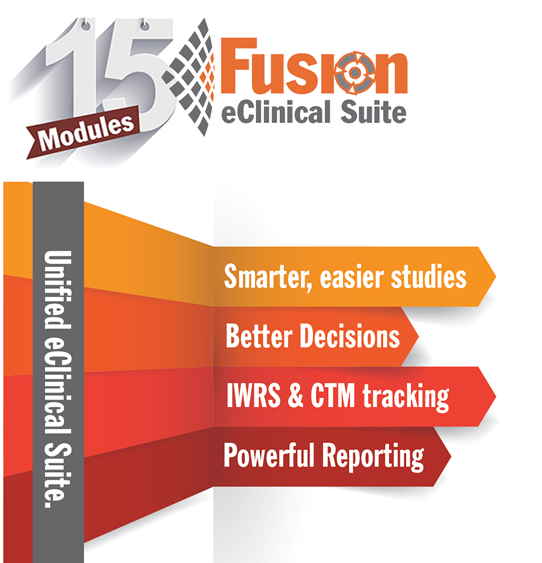 Simplify Monitoring and Tracking, Review of Monitoring Reports
---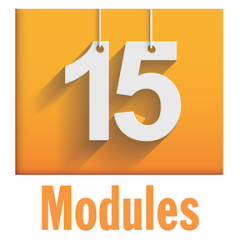 Book visits, enter data or upload reports. Update reports and digitally sign-off on completed reports.
Allows for Sponsor or CRM review of monitoring reports, approval or update requests, and digital signature of completed reports.
Axiom's Unified Monitoring Tools change everything about managing and completing monitoring reports.
Increasing visibility to study data

Elimination of manual tracking of study information

Digital reports, enabling global review and approvals

Tracking of monitor metrics, review cycles

Dramatically faster monitoring report reviews

Risk-based monitoring options

Significant and tangible financial savings

Potential savings in the tens or hundreds of thousands of monitoring costs

Elimination of hundreds of hours of review time and cycles that do not deliver any value
Axiom's Injected Data Tables change everything about completing monitoring reports.
The tables save thousands of hours of human capital and associated costs.
Monitor Visits Reports Module – Reports
Monitor Aging Report

Monitoring Visit Metrics Report

Monitoring Visit Status Report

Monitor Progress Report
Better decisions. Shorter timelines.
Unified Technology. Unmatched Service.