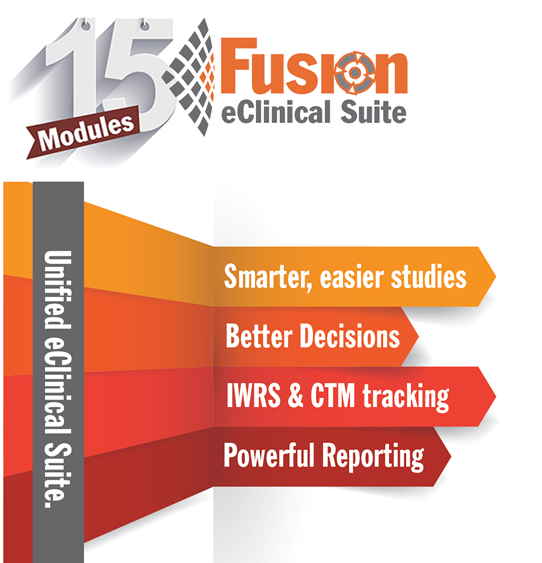 ---
---
Biostats delivered from study planning through to SDTM aDam datasets.
Supporting our clients means understanding their studies and the distinct statistical issues and needs they have in their therapeutic area.
Our biostatistics team is committed to delivering the quality and deliverables that you expect from Axiom. To accomplish this goal, we are focused on providing experience and a deep understanding of the latest statistical methods, with a focus on regulatory requirements.
We provide consultation, advice and services in the following areas:
---
Protocol Development

Sample Size Calculations

Representation at

Regulatory Agency

Meetings

Randomization Schedule

Preparation

Randomization List

Development

Statistical Analysis Plan (SAP) Development
SAS Programming and Independent Validation of Tables, Listings, and Figures

Interim Analysis Planning

Topline Analysis Package

Final Analysis Package

DMC Statistics Services

Integrated Summaries of Safety and Efficacy

Statistical Reports

Statistical Review of

Clinical Study Reports

Submission-Ready Services
Better decisions. Shorter timelines.
Unified Technology. Unmatched Service.