Data-Driven Studies:
Faster and smarter results delivered.
Know more. Know it sooner. Act Faster.
---

Power your next study with Axiom's Fusion eClinical Suite and DM/PV/BioStats Services, the most configurable unified eClinical solution dedicated to small to medium sized medical device, pharma, biotech companies, and CROs worldwide.
Standard Trials · Virtual Trials · Remote Trials · Home Healthcare Supported Trials

Services:
Data Management · Data Analytics · Pharmacovigilance · BioStats
Areas of Therapeutic Experience
Global Studies Powered by Fusion
Subjects in Largest Trial
Deliver your studies faster, easier, and smarter with Axiom as your embedded partner.
From small Phase I studies, to global trials and registries, Axiom delivers 360 degree eClinical solutions and services to meet your clinical research needs. Connect with us to learn how we help you deliver your studies faster, easier and smarter.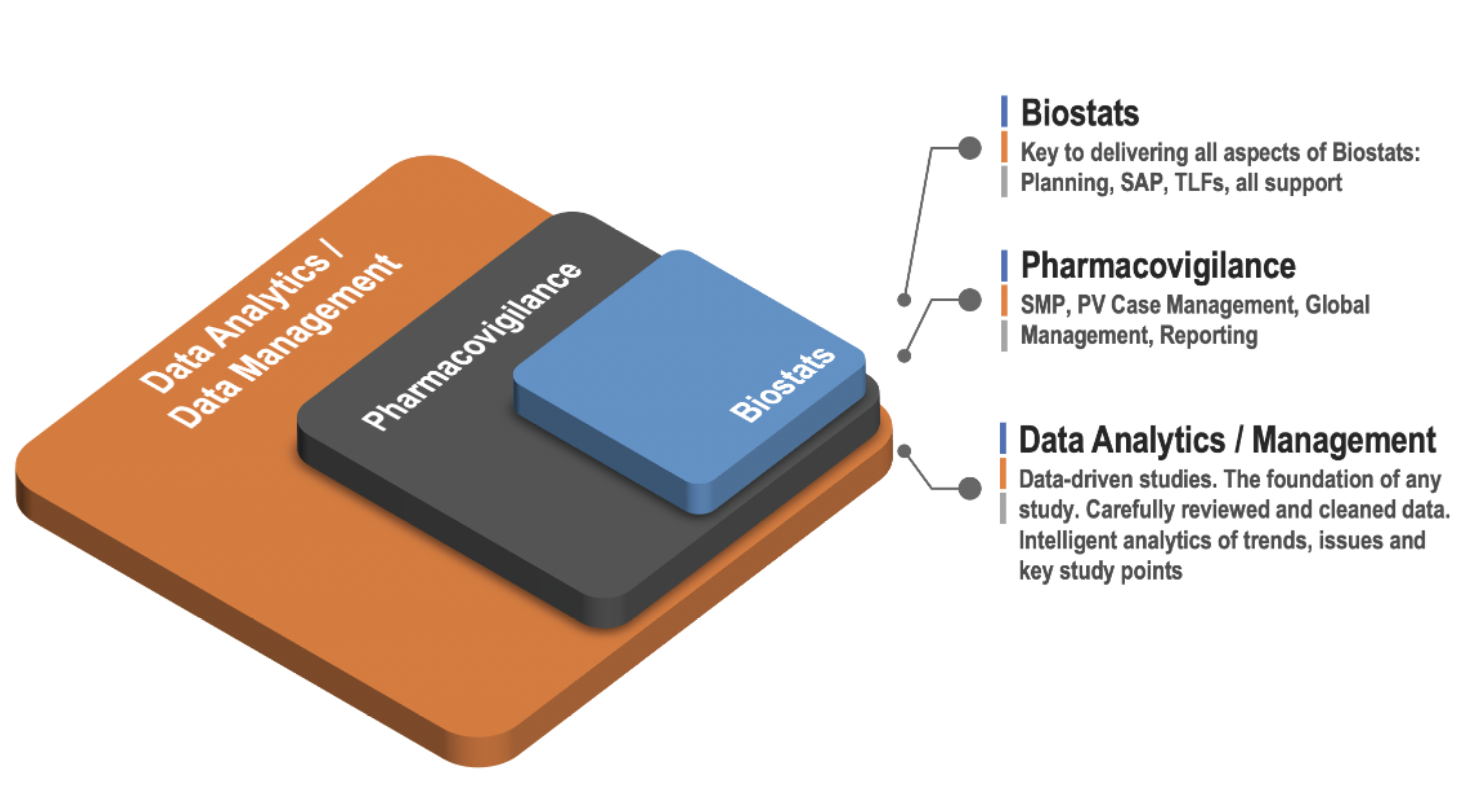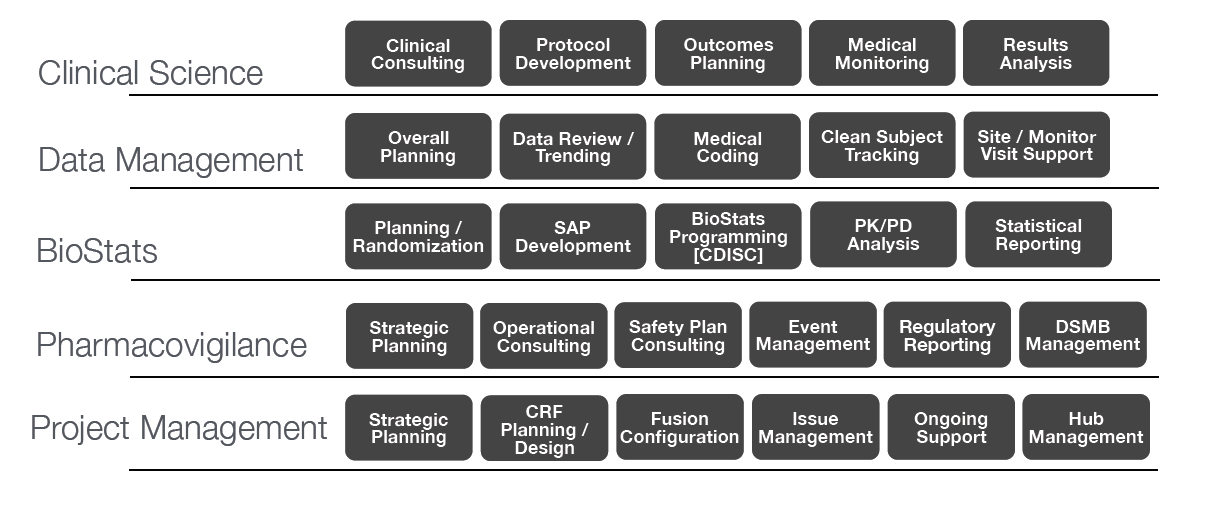 Explore Axiom's Professional Services
Your study is unique. Choose only the modules you need.
Fair, transparent pricing. No surprises, no hassles. Value for your investment.

With Axiom's Fusion eClinical Suite, you can add-on any Modules to meet your study requirements. Running a small study? Just choose the base configuration with EDC, DM and AE/SAE Tracking. Running something more complex? Include powerful Modules such as Drug/Device Tracking, IWRS, Safety Management to make the management of your study so much easier.
Axiom is a Proud Member of:
"We received a quote for stand-alone EDC from a large technology vendor and were shocked. With Axiom we could resource our entire project – EDC, DM, safety, randomization, drug supply tracking and more – for significantly less that they quoted for data capture only. Our decision was easy."Clinical Director, Boston-based biotech
"Axiom delivers the complete package for our device studies, eCRF design, EDC/DM solutions and services, real-time reporting, SAE/MedWatch forms generation, device supply and accountability and CEC/DSMB reporting. Thousands of hours saved over 12 months. A pleasure to work with."Clinical Trials Manager, San Diego-based Device Firm
Why work with Axiom?
Know More. Know It Sooner. Act Faster.
Technology should empower you to know more, know it sooner, and act faster. That's what good technology does.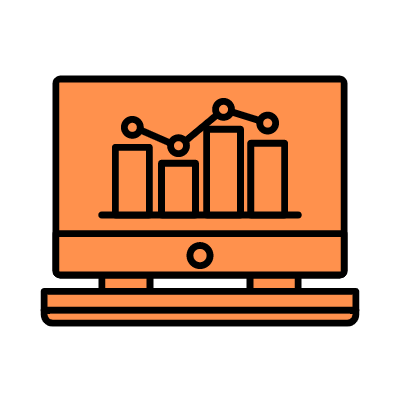 75+ Real-Time PM Reports
Live access to clinical data reports, DSMB reporting and data listings. Getting access to the status of your study shouldn't require a PhD in computer science. Real-time study reports in 2 clicks.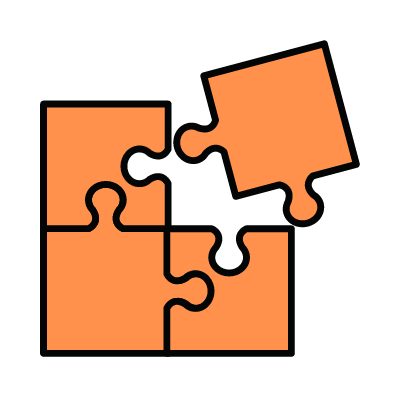 Stop Manual Reconciliation
Axiom's unified eClinical solutions means your EDC, Randomization, Drug / Device Tracking,Adjudication, Imaging and SAE / Safety data is in the same place.
Real-Time Study Activity Notifications
Key notifications about all of the information progress and issues within your study delivered 24/7 to your smartphone or e-mail.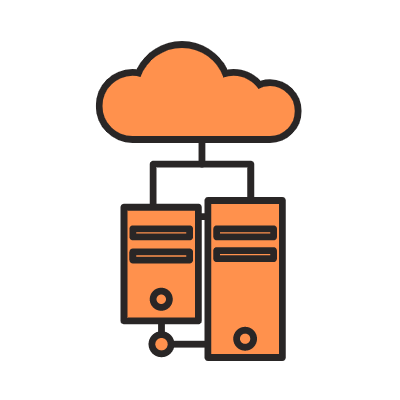 Single Sign-On Access
Manage safety events in Fusion, no need for a separate safety database. How about managing your AE / SAEs / SADEs and overall safety reporting from within Fusion? Track events. Create narratives.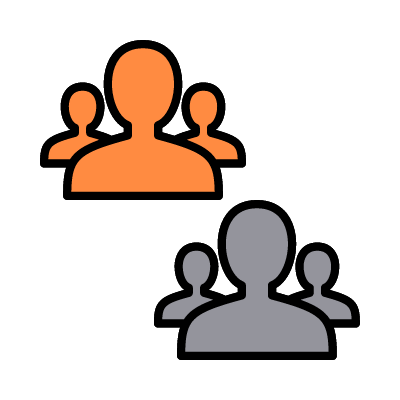 Integrated IWRS & Randomization
Fully manage your randomization within Fusion eClinical Suite. No need to configure a separate randomization system. Fully integrated with Inventory Management for complete digital management of your IWRS/Inventory.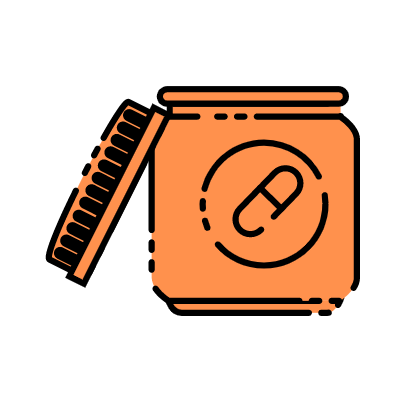 Drug / Device Supply Throughout Your Study
Global awareness of inventory activities, balances, and issues as well as notifications of key events including inventory levels, shipments, requests and pending activities. Stop managing your drug or device accountability in multiple systems.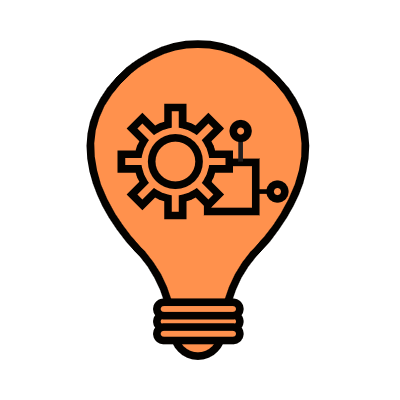 "Start with the end in mind."
One of the keys to study success is the focus of the organization on the study details, consideration for planning and strategic thinking that goes into the initiation of the study. Axiom's Think / Deploy / Launch process ensures that a well thought-out process is the basis for planning your study.
24/7 Dedicated Customer Care
Axiom's Customer Care team are extremely focused on ensuring that every single user in the study chain is supported throughout the entire study. Great support is linked to high-quality data. Support personnel who actually are trained on your study's eCRF. Quick answers to end-user questions means that the study moves along quickly and efficiently.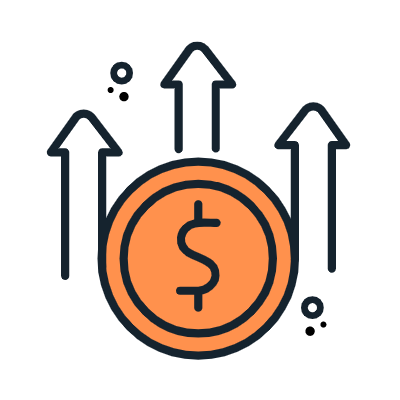 Value for Your Investment
Expanding the technology footprint could cost more in the short term, but can greatly enhance the overall study, your real-time knowledge, key business decisions and lower costs in the long term.