Fusion Data Analytics:
Axiom brings together the key components to expand your data analysis knowledge and capabilities across your studies, manage your archival studies and get On-Demand access to the best professionals to readily help analyze your critical data across any key domains of your study operations.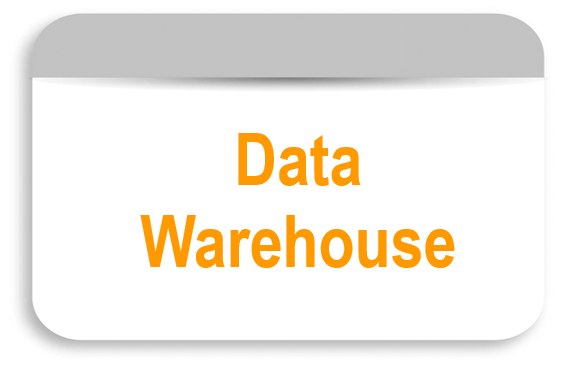 Fusion's Data Warehouse makes data storage and organization a breeze! With its secure cloud-based platform, you can store all of your study data in one place – saving you time and energy. Finding the key information you need has never been easier – our intuitive search engine allows you to quickly access datasets compliant with regulations. And with our powerful data analytics capabilities, you can quickly and accurately analyze data from multiple studies – reaching deeper insights faster. Fusion's Data Warehouse is the perfect solution for managing your research data!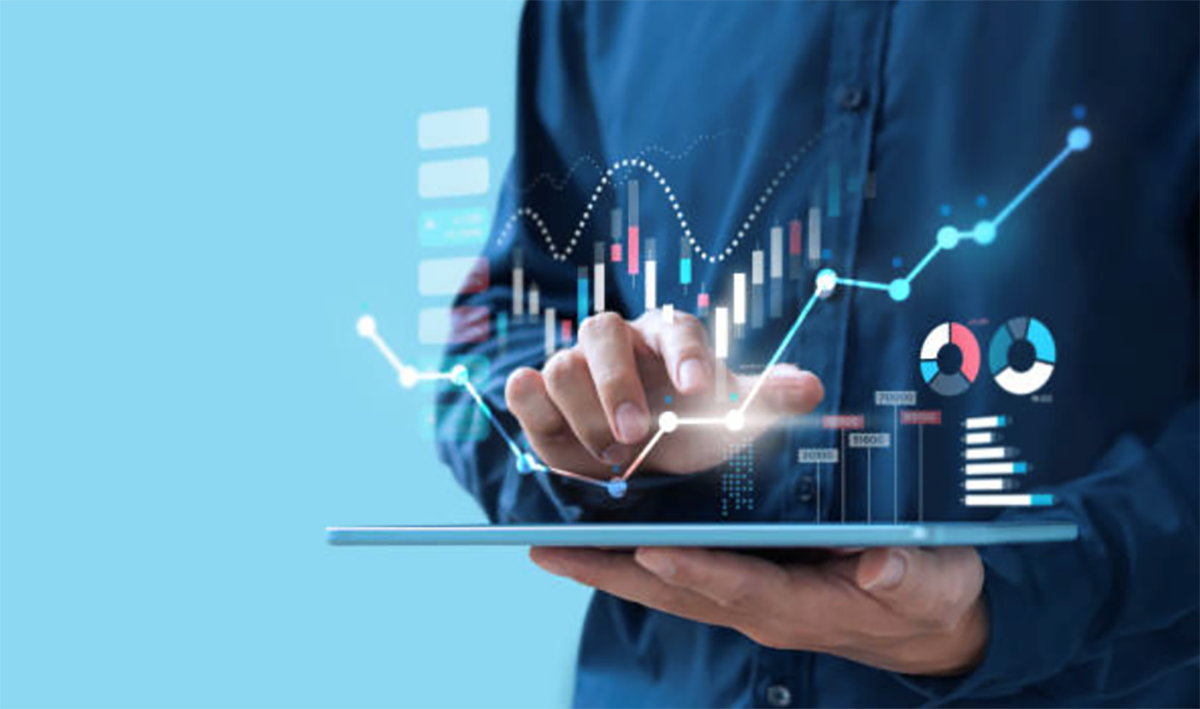 Just think: Centralized Warehouse to All Study Data:
No more wasted time searching through scattered spreadsheets on SharePoint, Fusion has you covered. Get up and running with Fusion's Data Warehouse today and experience the power of Fusion's Data Analytics – Warehouse Platform!
Instead of spending hours trying to find the information you need, Fusion's Data Warehouse will help you quickly gather, store and analyze data in a compliant manner. So don't wait any longer – start utilizing Fusion's Data Warehouse today and unlock the power of data analytics!
•
   Warehouse of all study data
      ○
   Historical Study Data
      ○
   Normalized Study Data
             • 
Axiom can normalize disparate data sets to enable regular review
             •  Allows for analysis across all studies
      ○ 
 Data Mart:
             •   
Store of all studies
                      –   Ongoing
                      –   Historical
      ○   Perform analysis across all studies
      ○   Reporting analysis across all studies
Reach out for a Data Warehouse Session: