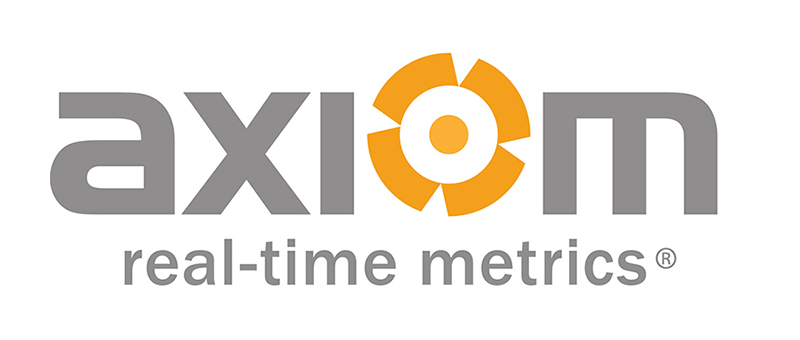 ---
Axiom Managed Services
From small Phase I studies, to global trials and registries, Axiom delivers 360-degree eClinical solutions and services to meet your clinical research needs.
Connect with us to learn how we help you deliver your studies faster, easier and smarter.
BOOK A NEEDS MEETING
---
AXIOM'S INDUSTRY EXPERTISE
Simplified Study Management
Data management, pharmacovigilance and study operations – simplified.
---
Embedded Partner
We are an extension of your team, through the challenges and successes.
---
Training for All Roles
Regimented training options crafted for multiple roles.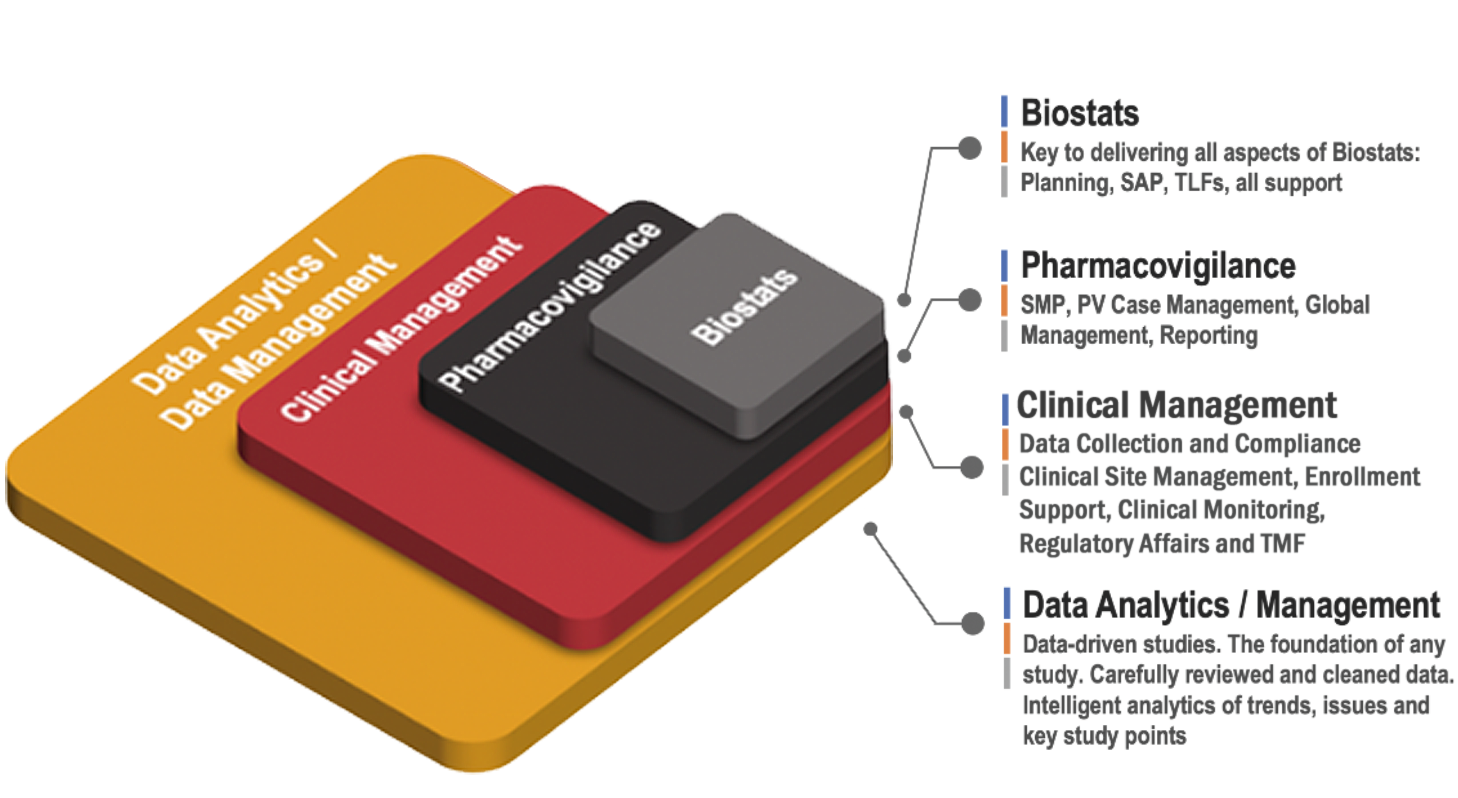 The Complete Picture
Strategic planning, project management, eClinical study operations
Critical strategic services related to overall study management (BioStats, DSMB and CEC reporting)
We are not just a vendor, we are your business partner who is committed to your study's success
---
Have specific needs? Axiom can help!
Axiom is an Embedded Partner.
Axiom functions as an extension of the overall clinical study team, focused on the study's progress, partnered through the challenges and successes.
Data Management
We ensure that your study data is accurate, scientifically credible, and thoroughly reviewed against protocol, GCP and therapeutic requirements. LEARN MORE
Overall Planning
Data Review / Trending
Medical Coding
Clean Subject Tracking
Site / Monitor Visit Support
Data Analytics
Real-time data analytics Team Members who can assist in planning, design and execution of DA requirements. LEARN MORE
Real-time Data Trend Analytics
Overall study trends and associated analysis
Study-wide Data views to ensure global snapshot and key trends management
Pharmacovigilance
Flexible technologies, resourcing solutions, effective governance and continuous process improvement from early clinical development to marketed product support. LEARN MORE
Strategic Planning
Operational Consulting
Safety Plan Consulting
Event Management
Regulatory Reporting
DSMB Management
BioStats
We are focused on providing expertise and a deep understanding of the latest statistical methods, with a focus on regulatory requirements. LEARN MORE
Planning / Randomization
SAP Development
BioStats Programming (CDISC)
PK / PD Analysis
Statistical Reporting
SDTM and AdaM Dataset Design and Configuration
Strategic Planning
CRF Planning / Design
Fusion Configuration
Issue Management
Hub Management
Ongoing Support
Clinical Consulting
Protocol Development
Outcomes Planning
Medical Monitoring
Results Analysis
Rescue Projects / Database Migrations
Strategic planning
Migration Plan design
Plan validation
Database Migration / Testing
Site Training / Communications
Transfer of Data Management Obligations
Axiom uses a regimented training methodology and provides training crafted to all roles.
Internal and site-based training are available in multiple formats and Axiom User Guides accompany every study.
Our training options include:
Connector.

Super-User Training Workshop

Train 1-3 personnel to become Axiom Super Users, capable of training site monitors, coordinators and investigators.

Connector.

In-Person Training Meeting

Two Axiom trainers to attend a location to conduct in-person coordinator / investigator or monitor training session.

Connector.

Web-Based Training Sessions

Web-based / conference call training sessions

Connector.

Self-Guided Investigator Training Tutorial

A self-guided interactive investigator training module.

Connector.

Training Toolkits for Sites

Physical tools such as flip books, user guides, quick reference guides etc. to help the Site train the Subjects on their ePRO requirements.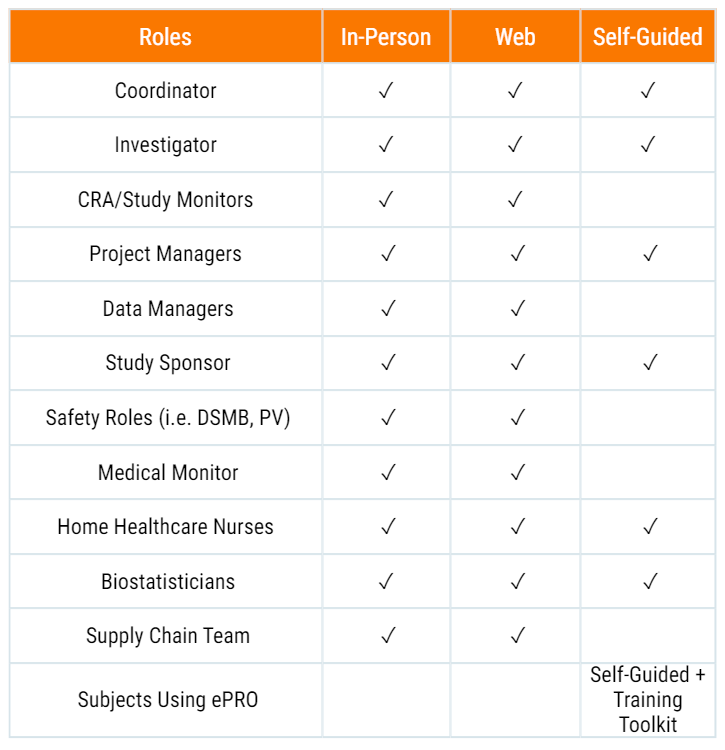 Book a Needs Assessment
Axiom offers powerful, intuitive eClinical Tools and intelligent Data Management, Data Analytics, Pharmacovigilance & BioStats services.
Fill out our Needs Assessment form to help us understand your critical project, and how Axiom's Professional Services can meet your clinical study or registry needs.
Fill out our needs assessment request form below, or visit our 
Contact page
 for more options to reach us!