---
Axiom delivers an easy to use & cost-effective unified eClinical solution that is both robust and flexible enough to meet the needs and budgets of start up biotechs as well as established pharmaceutical companies.
Driving Collaboration via Real-Time Actionable Data: Eliminate the need to manually track information critical to your study operations in Excel.
Axiom's biotech and pharma clients are using Fusion eClinical Suite in recently run projects such as:
34 Site Phase III Osteoarthritis study in 6 countries
25 Site Phase IIb Oncology study in USA and Canada
40 Site, 1100 subject US Dermatology study
6 Site, oncology study US sites
Fusion delivers 15 Modules to power your study. Choose the tools and features to manage all elements from a single log-on.
Randomization, Safety, Deviations. Labs. It can be all managed through Fusion.
---
Axiom's technology eliminates the labor intensive manual tasks so often required by small-to-mid size companies in managing a clinical study or study platform.
Axiom's Fusion eClinical Suite makes complex study and management tasks easier to manage.
Real-time project management and clinical reports in two clicks. Randomize your subjects. Centralized drug/device supply management. Issue payments directly from Fusion. Manage AEs & SAEs, MedWatch and so much more.
Great support is linked to high-quality data. Axiom's Customer Care team is extremely focused on ensuring that every single user in the study chain is supported throughout the entire study. Prompt, helpful answers to end-user questions means that the study moves along quickly and efficiently.
At Axiom, end users matter and we build our tools with you in mind.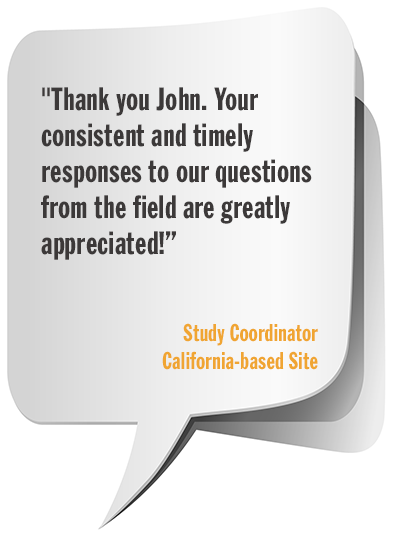 Axiom's Fusion eClinical Suite has been the result of enormous energy from smart, dedicated team members delivering eClinical solutions that are designed to meet the needs, challenges and goals of small to medium pharma, biotech, device and CRO companies.
At Axiom, we never stop innovating our solutions or services and it shows in the day-to-day ease of use of our eClinical tools.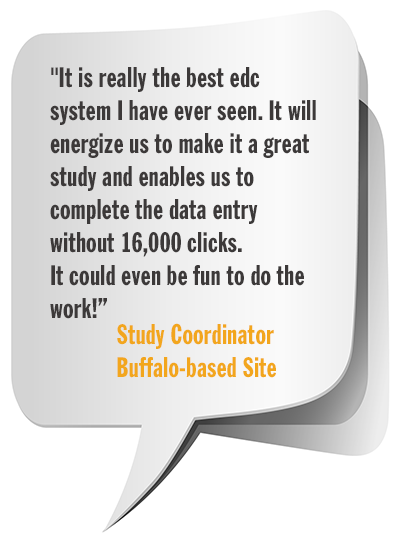 Better decisions. Shorter timelines.
Unified Technology. Unmatched Service.