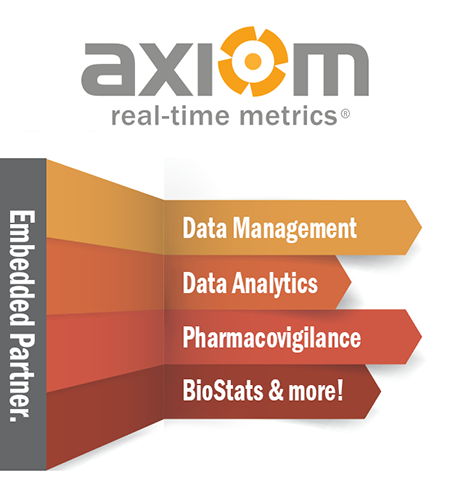 Global Team and Locations
With global team members in the US, Canada, Europe, China, and India, the Axiom Team delivers the pre-eminent eClinical Unified Suite focused on providing powerful and cost-effective solutions that focus on the unique needs of small-to-medium sized device, pharma and biotech companies conducting critical, life-saving research. Axiom's proprietary Fusion eClinical Suite enables effective collaboration and accelerated decision-making through real-time actionable data.
This empowers study teams to take full visiblity of their study data, and guide the study through this critical lens. The present and future of clinical research is to manage and run Data-Driven Studies, where the key real-time results delivers smarter results and decision making to rapidly get life saving products to patients.
Launch your next global study with Axiom Fusion!
Global Perspective. Regional Expertise.
There are over 325+ innovative and dedicated members of the Axiom Team worldwide, with locations in key geographies such as: US, Canada, Europe, China, and India.
Our team has the global and regional insight and experience to support your next study.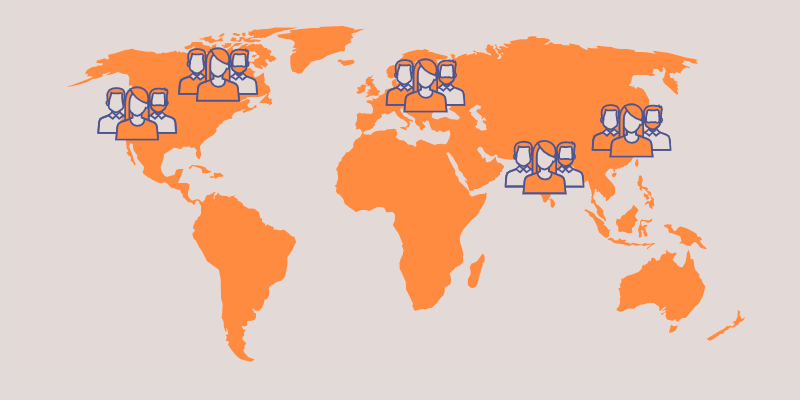 Learn more about Axiom's industry expertise
Global Corporate Headquarters
Global Headquarters: Toronto, Canada
The 65,000-square feet Axiom Global Corporate Headquarters in Toronto, Canada consists of 8 major meeting areas for collaboration, 22 boardrooms, a Town Hall-style Lounge that seats 350, and an outdoor Green Space that enables our teams to work outside in the summer and fall months.
Global Corporate Headquarters Address:
5205 Satellite Dr,
Mississauga, ON
L4W 5P9, Canada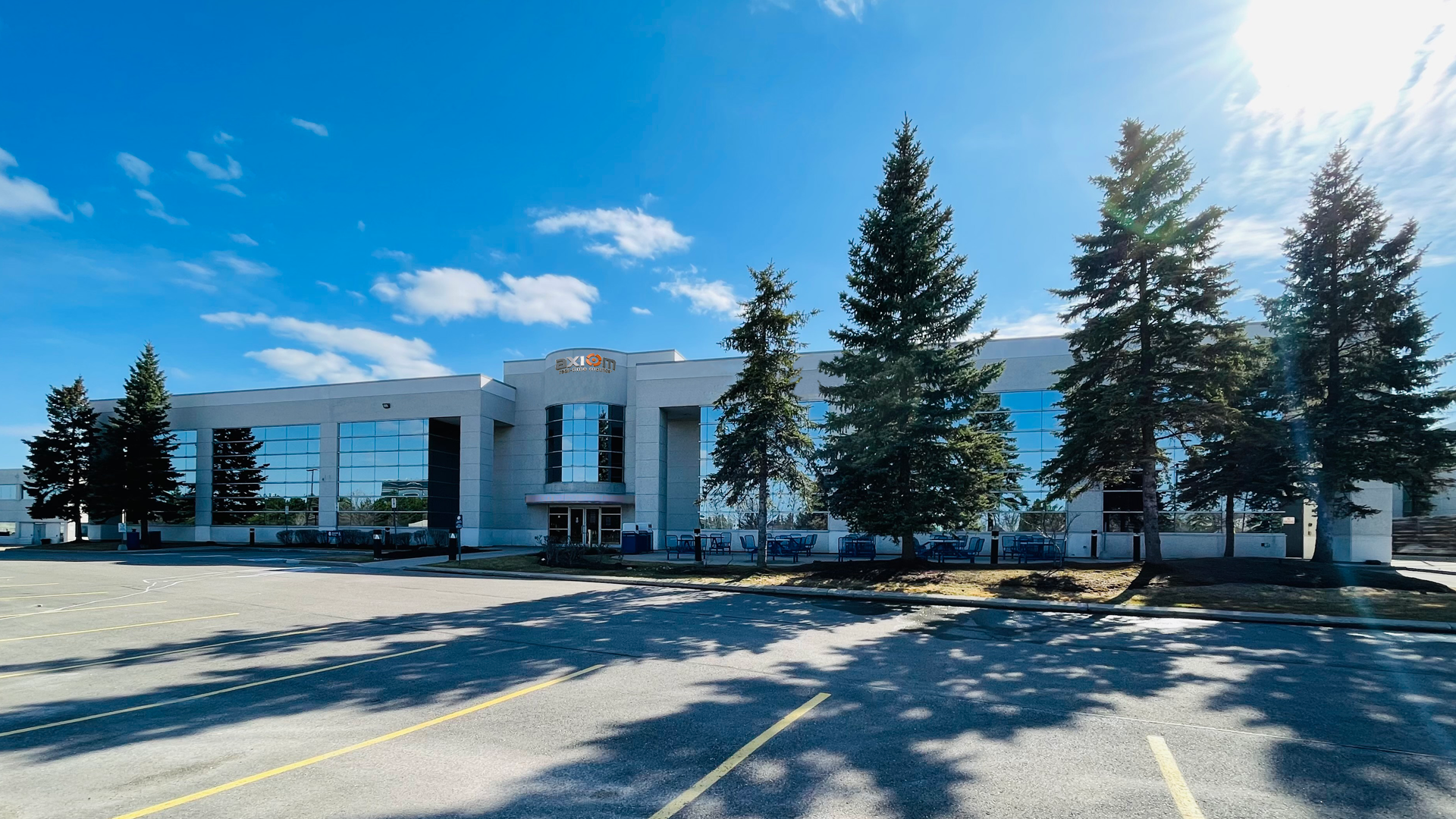 US Location: Irvine, California, USA
Since Andrew Schachter founded Axiom 22 years ago in Toronto, Canada, the Axiom Team has seen tremendous growth globally. Today, we have successfully delivered over 900 clinical trials (and counting!) in more than 40 countries, with over 325 innovative and talented professionals serving our clients around the world!