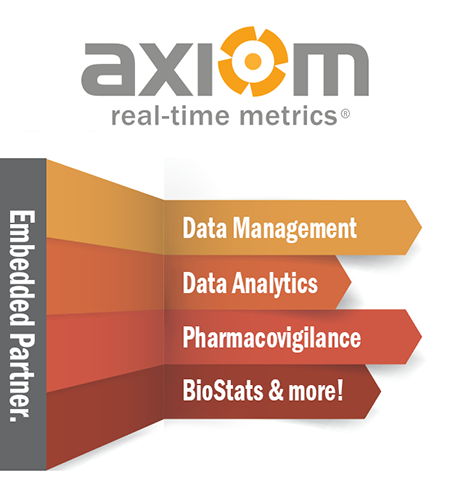 Therapeutic Areas
Axiom got its start in complex transplant studies and has remained focused on supporting the advancement of specialty research with our powerful Fusion eClinical Suite, in addition to our Data Management, Pharmacovigilance, and Biostats services.
We have dedicated 20 years accelerating studies for small-to-mid size life science companies across the globe, in over 30 specialized therapeutic areas, from pre-clinical to post-marketing phases.
Your study is unique. Find out how Axiom can help.
Connect with us about your unique study needs!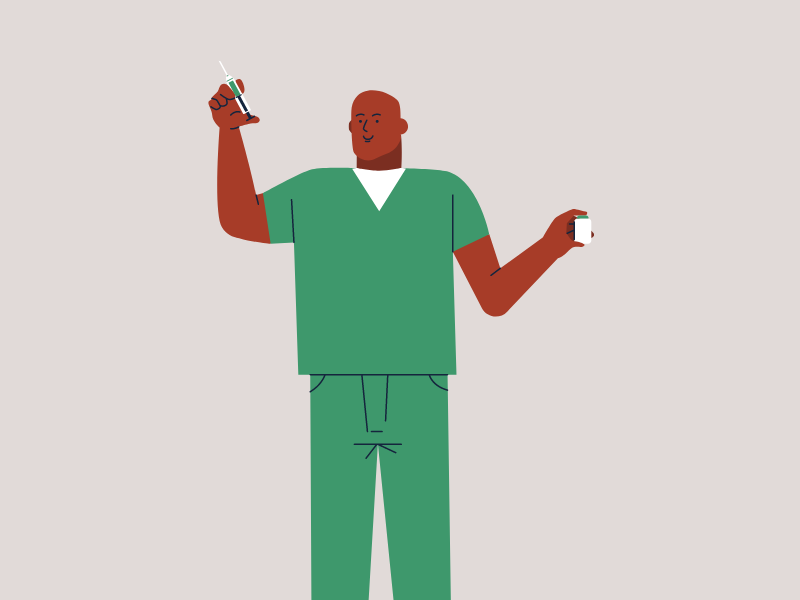 Autoimmune Disorders
Cardiology
CNS / Neurology
Dermatology
Endocrinology
Gastrointestinal
Genitourinary
Haematology
HIV
Infectious Diseases
Musculoskeletal
Oncology
Ophthalmology
Pain Management
Rare Diseases
Respiratory
Rheumatology
Transplant
Urology
Women's Health
…and more!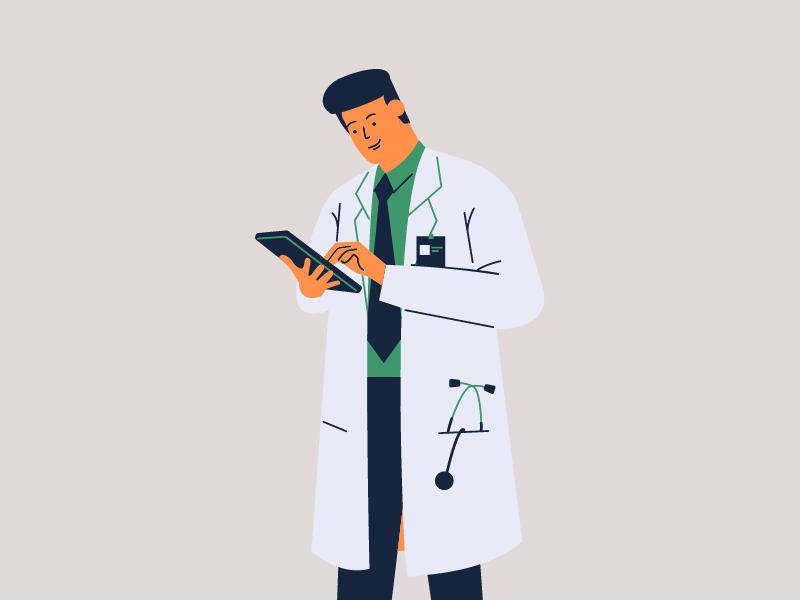 Aneurysm Treatments
Dental Implants
External Devices
Medication Delivery
Osteoarthritis
Pain Management
Peripheral Devices
Prostatic Hyperplasia
Stroke-related
Over 200 device studies completed, including peripheral and external devices!
Axiom works with Clients on Studies across the globe.
Countries where Axiom has supported studies in the past 6 months: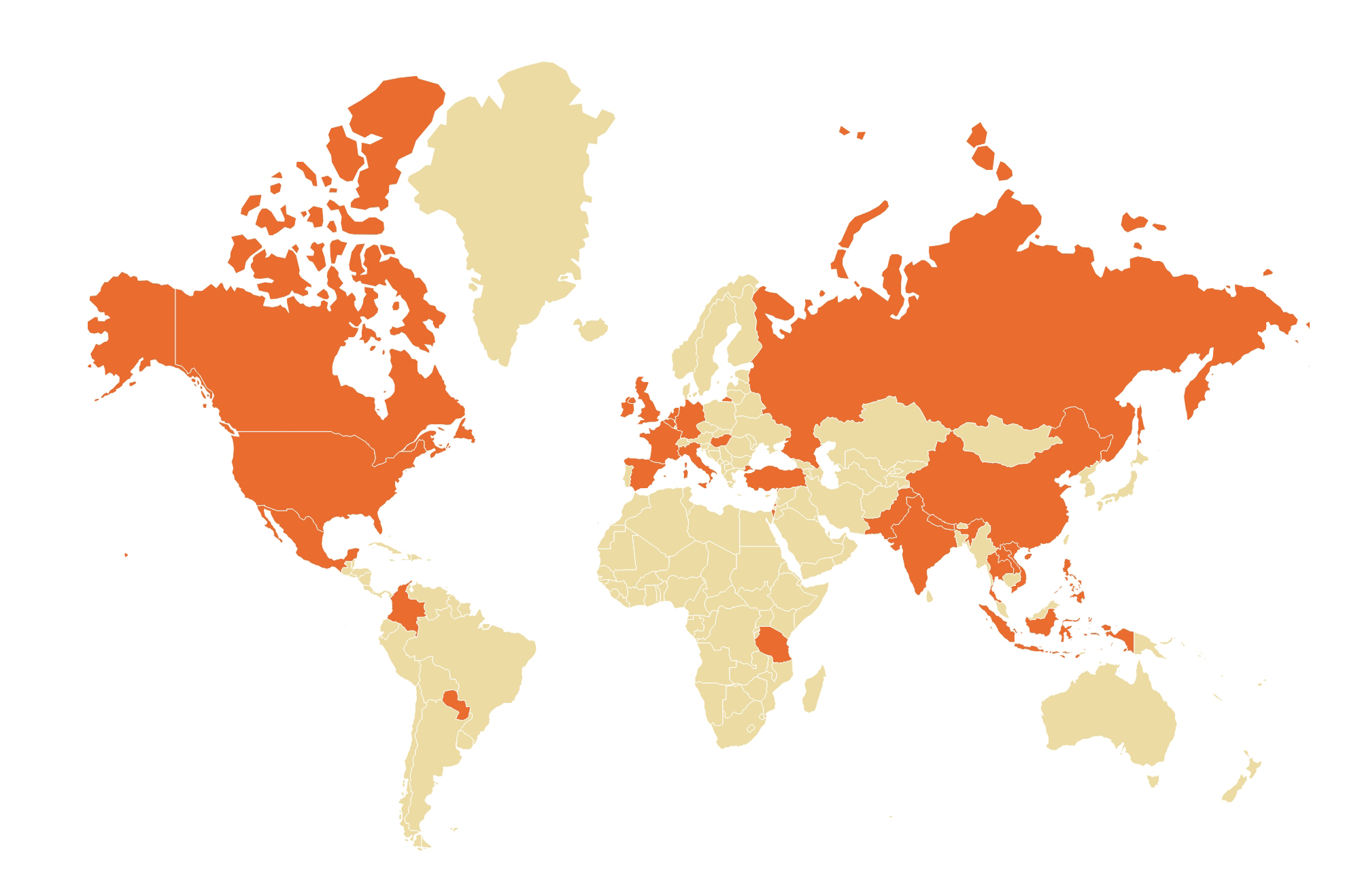 Your study is unique. Find out how Axiom can help!
Driving Collaboration via Real-Time Actionable Data: Axiom's Fusion platform eliminates the labor-intensive manual tasks so often required by small-to-mid size companies in managing a clinical study or study platform.
Fill out our Demo form to help us understand your project needs!
Fill out our demo request form below, or visit our
Contact page
for more options to reach us!
Sign up for our monthly Fusion Newsletter today! Get updates on:
+ The latest Fusion features and upgrades
+ Upcoming industry events and company news
+ Early access to our latest white papers, case studies and webinars