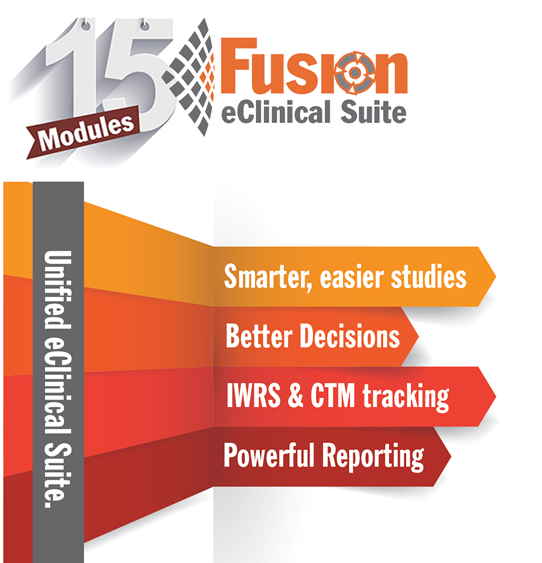 We know how critical intuitive, cost-effective and unified eClinical solutions are to small-to-mid size life sciences companies. You need to do more with fewer resources, a small team, and tight budgets.
Axiom functions as an extension of the overall clinical study team, focused on the study's progress,  partnered through the challenges and the successes.
Clinical data is at the heart of the project. Choose an innovative eClinical firm that embodies every aspect of the quality you expect every single day so you can focus on the research, not the technology behind it.
Biotech & Pharma: From small start up biotechs to well established pharma companies, we have experience working across the board.
Devices & Diagnostics: Over 30% of our clients are device or diagnostic companies. We understand your unique needs and challenges.
Academic & Institutions: Our academic clients appreciate how cost effective we can be, and how efficient a small team can be when running studies with Fusion.
Better decisions. Shorter timelines.
Unified Technology. Unmatched Service.