Device and Diagnostics Studies.
Axiom is the trusted partner of small-to-medium medical device organizations around the world doing critical research in a diverse number of specialized fields. We deliver an easy to use & cost-effective unified eClinical solution that is both robust and flexible enough to meet the needs and budgets of startup device and diagnostic companies as well as established, growing organizations.
Our highly configurable Fusion eClinical Suite – with 15+ integrated modules to choose from – has powered over 200 device and diagnostics studies in more than 20 countries around the world.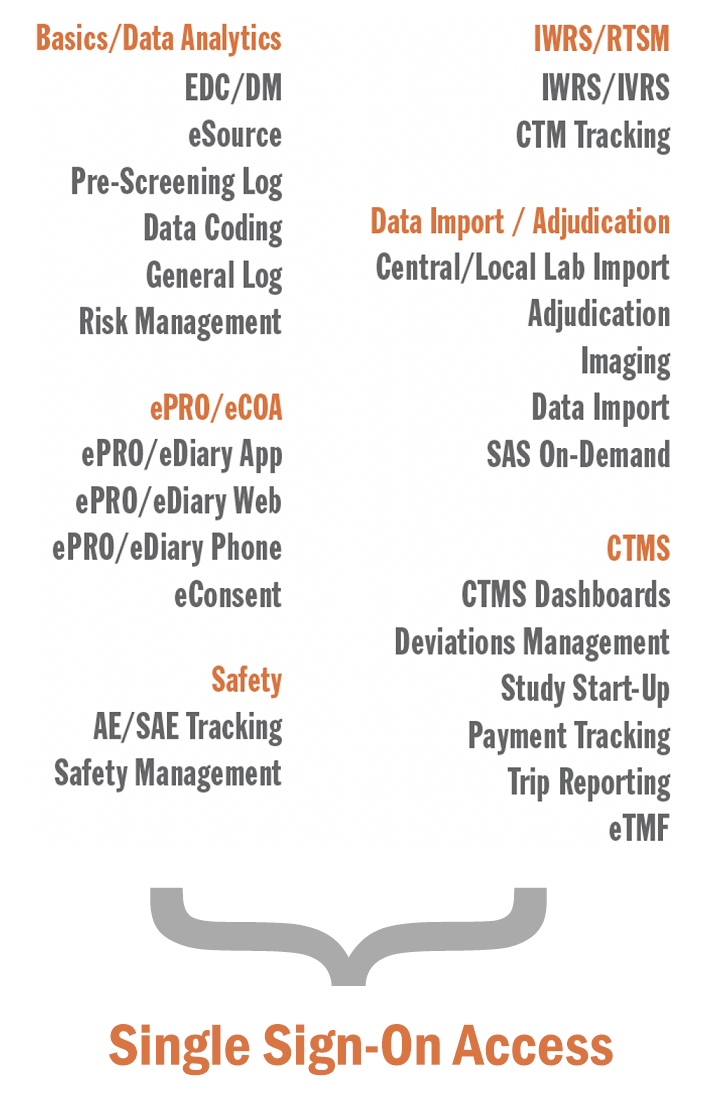 How can Axiom help accelerate your study?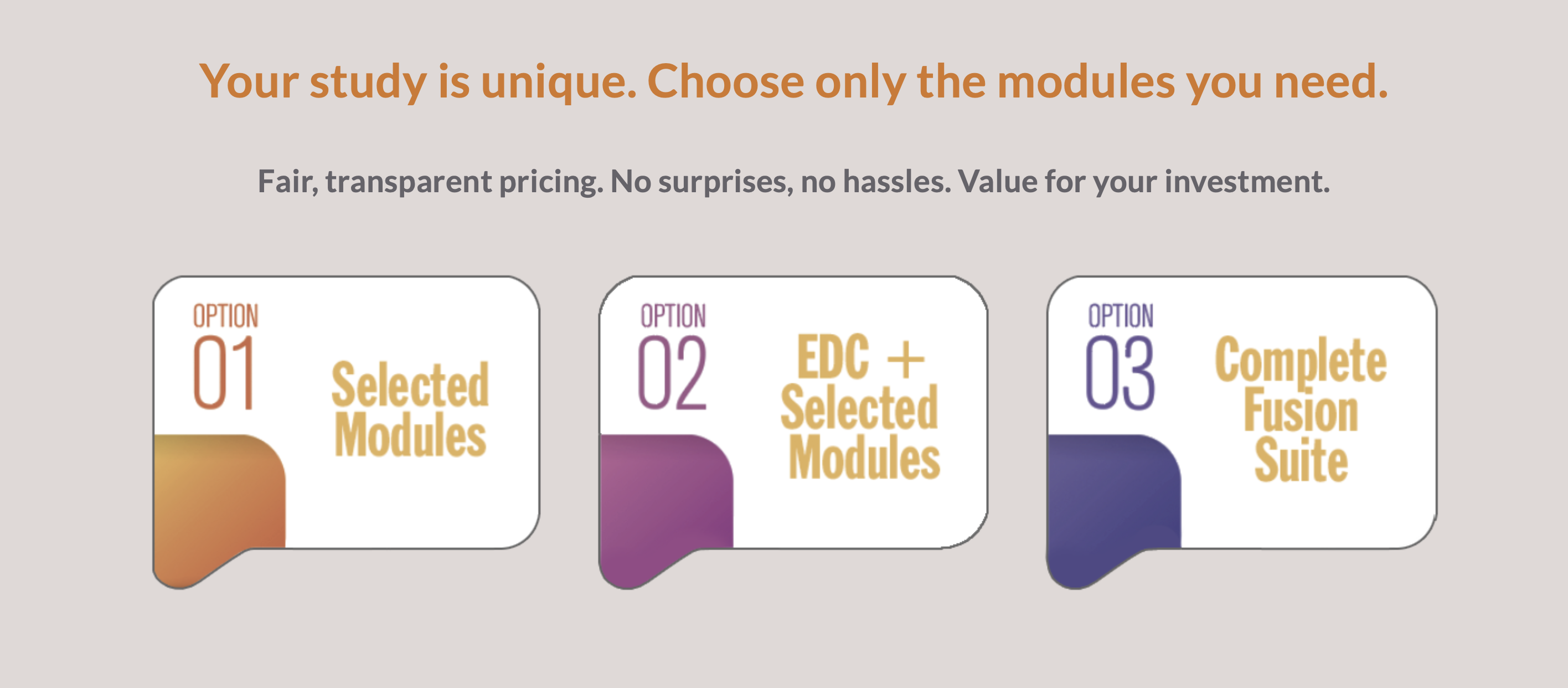 Driving Collaboration via Real-Time Actionable Data
Eliminate the labor intensive manual tasks often required by small-to-mid size companies to manage a clinical study or study platform.
Choose from over 15 fully integrated modules to power your study data, centralized on a single platform: EDC/DM · RTSM/IWRS with AI Powered Auto-Resupply · ePRO Mobile and Patient Web Portal · eSource · Device Tracking · CTMS Reporting · Image Import · AE/SAE/SADE Tracking · Safety Module · Central/Lab Import · eTMF · Payment Tracking · Data Coding · Adjudication · Monitor Visit Report and more!
Discover Fusion Modules
Axiom is Your Embedded Partner.
Patient Profile Reports
AE/SAE/SADE Listings
Adjudication Management
Enrollment Forecasting and KPIs
Image Oversight
Lab Listings
Hand-Carry Tracking
Case Narrative Listings
SAE/SADE Management
Enrollment Tracking
Data Dashboards
Data Management
Pharmacovigilance
Clinical Sciences
Project Management
Medical Monitoring
Hand-Carry Device Management
Embedded Imaging
Centralized Adjudication
Adjudicator Resourcing Tools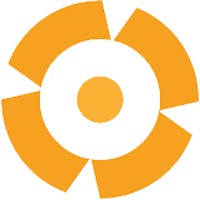 Fusion eClinical Suite
All your study data, centralized
Single sign-on access
15+ fully integrated modules
75+ real-time reports in 2 clicks
In-house SME support
Configured to your exact study needs
Easier Study Management
Real-time project management and clinical reports in just two clicks. Imagine accomplishing all of this on a single platform: subject randomization, centralized drug and device supply management, direct payment issuing, AE/SAE management, MedWatch, and so much more!
Fair and Transparent Pricing
No one likes surprises, particularly when it comes to cost. Configure Fusion using only the modules you need: unified EDC, data management and your choice of over 15 integrated modules at a fraction of the cost of larger competitors. We offer unlimited changes during the database build, no per user/seat fees, and a services credit that can be applied to changes after the study is underway.
24/7 Real-Time Customer Care
Axiom's in-house Customer Care team is dedicated to ensuring every user in the study chain is supported, throughout the entire study. Prompt, informed answers to end-user questions means your study moves along quickly and efficiently.
20 Years of Innovation
Fusion was designed to meet the unique needs, challenges, and goals of small to medium life science organizations. We regularly upgrade our technology to ensure they meet the exact needs for our Clients' unique studies. At Axiom, we never stop innovating!
Accelerate your next medical device study with Axiom!
---
Fill out our demo request form below, or visit our 
Contact page
 for more options to reach us!
Sign up for our monthly Fusion Newsletter today! Get updates on:
+ The latest Fusion features and upgrades
+ Upcoming industry events and company news
+ Early access to our latest white papers, case studies and webinars