Axiom Data Privacy/ GDPR Services
Axiom Data Privacy/ GDPR Services
Axiom Real-Time Metrics assists small to mid-sized life sciences companies achieve sustained compliance with the Good Clinical Practices, ISO 9001, GDPR, and applicable international industry standards and regulations.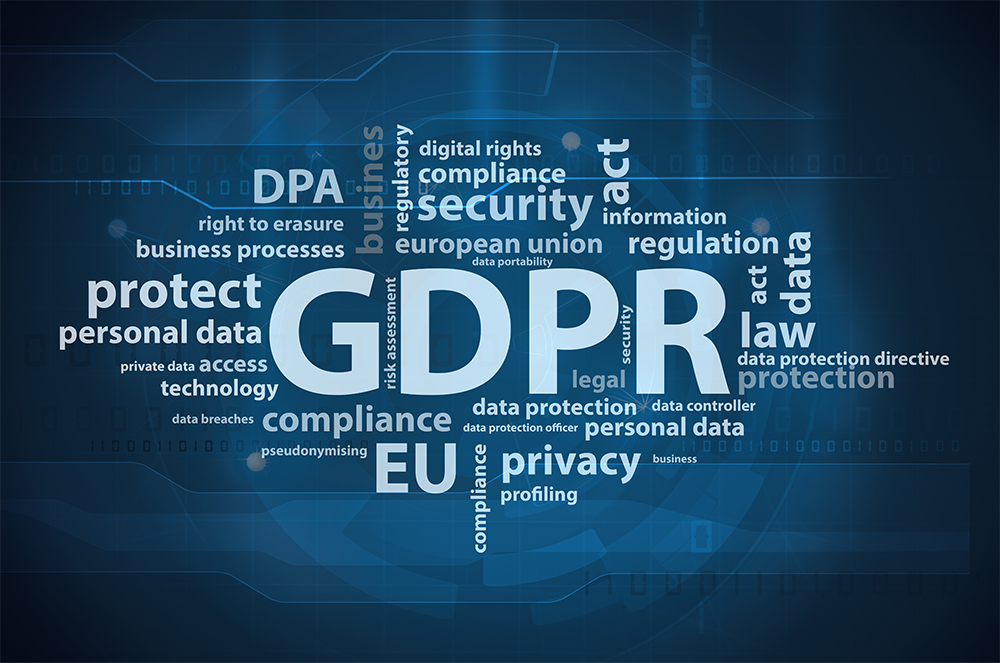 1.
Agreement Generation
      •
Data Processing Agreement
             ○ Including Standard Contractual Clauses, International Data Transfer Agreements, UK Addendum
      • 
Business Associate Agreement
2.
Privacy Assessments
      • 
Data Privacy Impact assessment
      • 
Transfer Risk Assessment
      • 
Compliance Assessments
3.
EU/UK Representatives
      •
Established representative in one of the Member States where the data subjects, whose personal data are processed or whose behaviour is monitored
4.
Data Protection Officer Activities
      • 
Maintaining Sponsor compliance
      •  Record of Processing Activities
      •  Data Subject Information Form generation
      •  Ensure Fulfilment of Data Subject Rights
      • 
Review:
             ○ Clinical Trial Agreement
             ○   
Master Service Agreement
             ○   
Informed Consent Form
             ○   
Protocol
      • 
Data Privacy Consultation
      • 
Data Privacy Meetings
             ○ 
Regulatory requirement changes, expectations, legal standing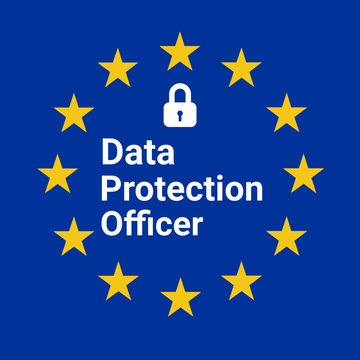 5.
Data Breach Management
      • 
Data Breach Reporting
      •  Data Breach Notification
      •  Data Breach Register
      •  Data Breach Risk Assessment & Resolution Tracking