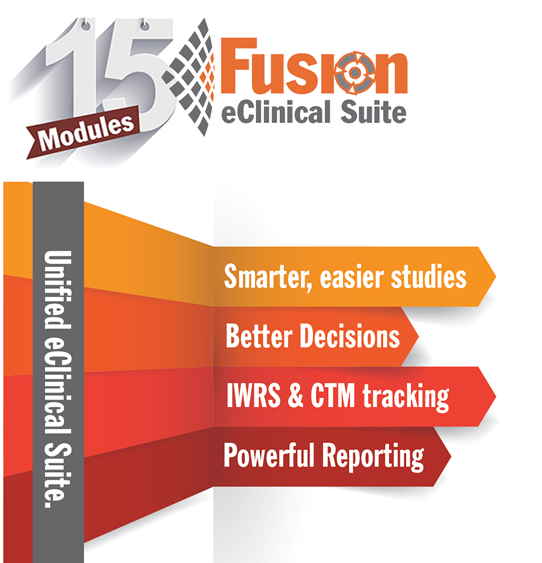 Axiom is committed to patient safety and is ready to collaborate with clients to meet the increasingly complex regulatory requirements in pharmacovigilance. Our full range of services offer flexible technologies, resourcing solutions, effective governance and continuous process improvement from early clinical development to marketed product support.
Through efficiencies, maintaining quality and adhering to regulations, Axiom creates value across all areas of pharmacovigilance.
Fusion Unified Safety
Fusion Safety
Module Overview
Fusion Safety Module Specifics
MedWatch / Regulatory
Forms Management
Safety Management
Centralized Reporting
Better decisions. Shorter timelines.
Unified Technology. Unmatched Service.