---
Axiom delivers an easy to use and cost-effective unified eClinical solution that is focused on small to medium sized pharma, biotech, device and CROs. Axiom's technology eliminates the labor intensive manual tasks so often required by smaller companies in managing a clinical study or study platform.
Choose the Fusion Modules to Meet your Studies
With Axiom's Fusion eClinical Suite, you can add-on any Modules to meet your study requirements. Running a small study? Just choose the base configuration with EDC, DM and AE/SAE Tracking. Running something more complex? Include powerful Modules such as Drug/Device Tracking, IWRS, Safety Management to make the management of your study so much easier.
Eliminate huge amounts of manual reconciliation with Fusion's Modular Configuration.
---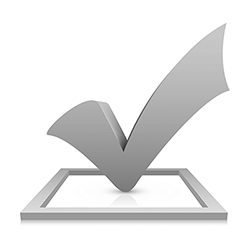 ---
---
Too often you do not have centralized access to the critical data in your studies. Fusion delivers it all under a single login.
---
Better decisions. Shorter timelines.
Unified Technology. Unmatched Service.